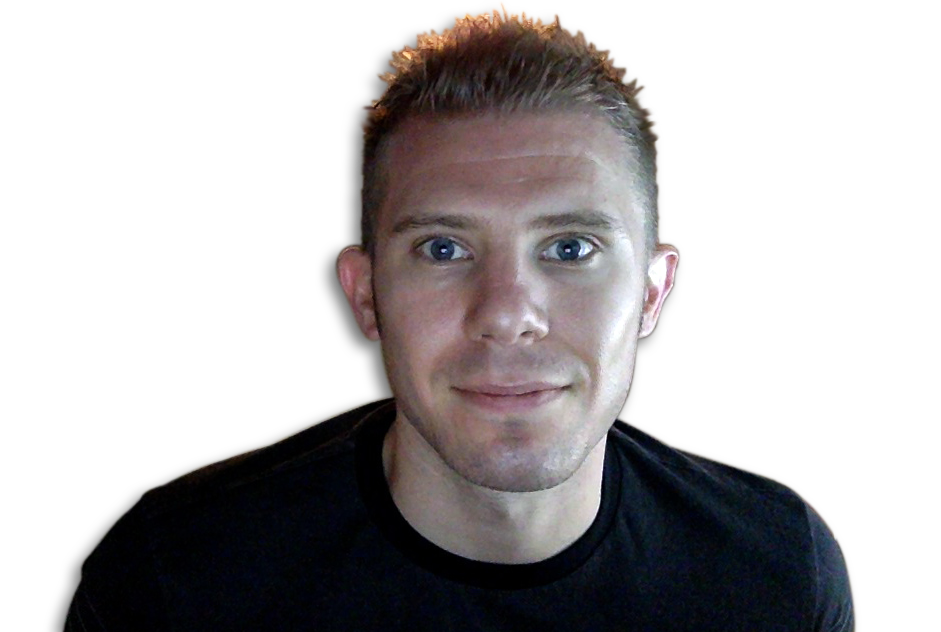 Who Is This KeganV Fella?
My name is Kegan VanSickle. I first and foremost love the Lord Jesus with all my being, without him I know I am nothing, but with him I can do anything.
I grew up in a rural area with a family farm. The farm and lifestyle allowed me the to learn how to work hard, the benefits from hard work, and how to work on many different things at a young age. I now live in Olathe, Kansas a suburb of Kansas City.
I am happily married to my all around lovely wife, Tiffany. God has also blessed me with two amazing sons, Rider and Kade.
Do What You Love
I am blessed to love what I do for a living, a professional web app developer and designer. When I'm not coding, I have a lot of passions and hobbies I love to do to keep my time occupied. Fitness, weight lifting, and healthy eating is a daily priority and great way to reduce stress, stay disciplined and achieve personal goals. Guitar has been one of my greatest passions now for over two decades. I also still love swinging a leg over the old motocross bike, another life-long passion. My garage is also home to my cozy workshop where I build things and work on a host of projects.
There will be an array of different topics that I will be diving into. Many of these topics will be focused on web development and design, fitness and health, Christianity and apologetics, and general positive forward thinking. There will be random topics at times as well.
I highly encourage you to leave your comments and opinions as we can all learn from each other and progress!