Commitment To Memorize Bible Verses: Introduction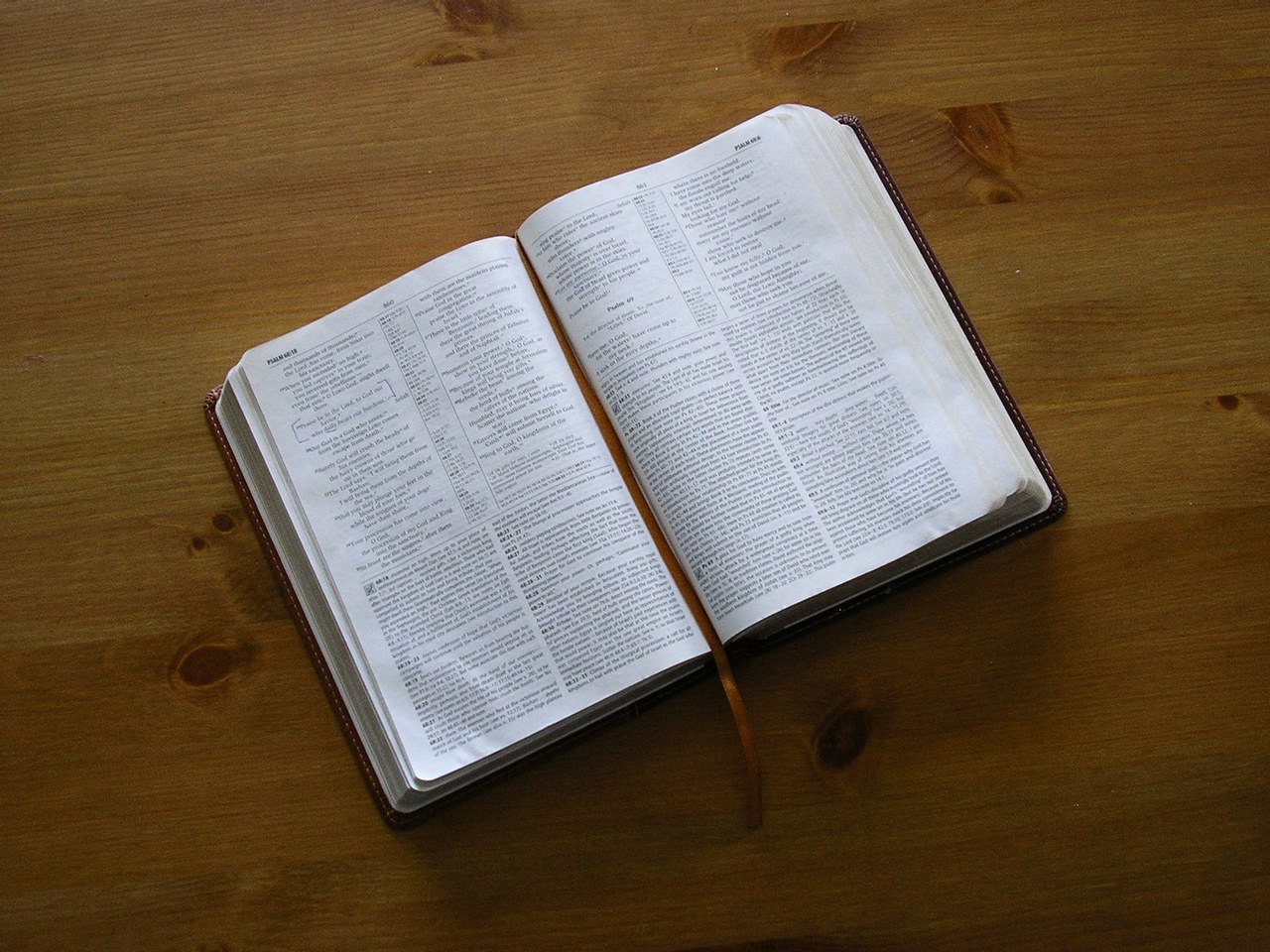 Memorize Bible Verses
I've decided that I have to make a commitment to the Lord, just like I've made a commitment to so many other things in my life. I am sure to get my workouts in, to eat right, to finish one of the many projects I have going, to advance my career and learn new skills, but am I always so diligent to make sure that I am doing the most important thing for me? The sad answer is not always, no.

The most important thing any Christian can do is spend time with the Lord and grow their relationship with Him. Why is it that often that's the last thing on our list, if it's even on the list? I like to consider myself an extremely disciplined person, and this is something I've always struggled with. I will be on fire and really diving into the word and having my quiet times (prayer and meditation) with God, but then it backs off to a sizzle, and a few times in my life, it fell off to room temperature altogether. I think if you're a Christian, and you're honest, you've experienced times like these as well.
Recently with very honest prayer with the Lord, He has revealed that I am so dedicated and disciplined for other things in my life, and not as much with Him. Now, don't get me wrong, I have still been praying often, reading the word and devotions. However, it is less than consistent like other areas of my life. This is wrong, plain and simple. When we don't put God first in our lives, we are breaking the command that Jesus gave us.
"You must love the LORD your God with all your heart, all your soul, and all your mind." Matthew 22:37.
When we place other things above the importance of our relationship with Him, we are not loving Him with all of our heart, soul and mind. This isn't to say, you can't do anything else, obviously that's not practical and that's not what Jesus is saying here.
I must make sure that I am putting God first, not second or when I make time. First. So, with this in mind, I am starting a quest to start each day with an honest prayer with the Lord, complete a devotional reading each day, and memorize verses. I think this is completely doable and look forward to the rewards that it will reap for His name and kingdom and my own life. Small changes in life, add up to huge impacts. To memorize one to two verses a week, it adds up to be 26-52 verses per year. Not bad!
I am going to blog on each verse to help keep me on track, why I decided to memorize it, what it means to me, and how to apply it in my life. Will you make this commitment with me? Please leave your comments and thoughts below!